5 Fun and Easy things to do with colleagues
4 min read ·
How and Why you should Get To Know your Colleagues?
You're at work 40 hours a week but you don't even know who is sitting 3 tables or a room away? If you'd like to improve your work experience, you should definitely get to know them.
Now, we will give you 5 ideas you can try to meet your colleagues outside of work: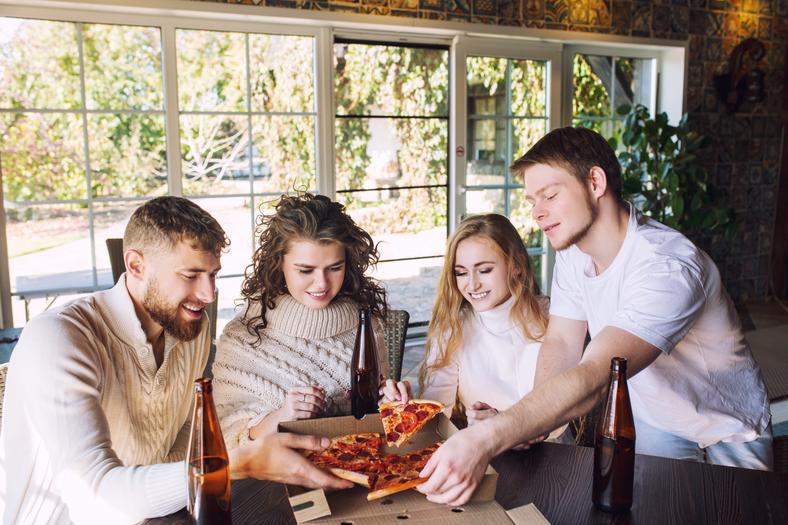 Friendly conversation at a fast-food restaurant
Really, food and a few drinks are one of the easiest ways to start a conversation. You'll also find that inviting somebody to join you to eat a juicy burger or order a tasty pizza is easy. It's even better if you can add an interesting purpose. Like watching a sports event, celebrate a finished project, or welcome a new colleague.
You just need to tell about your idea and you will surely find some peers. Keep in mind that you should plan it a few days in advance to make sure that you can sync your schedule.
Organization: Easy | Cost: $$
Boardgame challenge after work
Playing with board games is a great opportunity to get to know others. Plus it's cheap and entertaining. You can also add some crackers and drinks to the mix. You might think that board games are for kids, but trust me, it's fun even as adults. You just need to pick the correct one for your company. Let me give you some ideas from my own experience.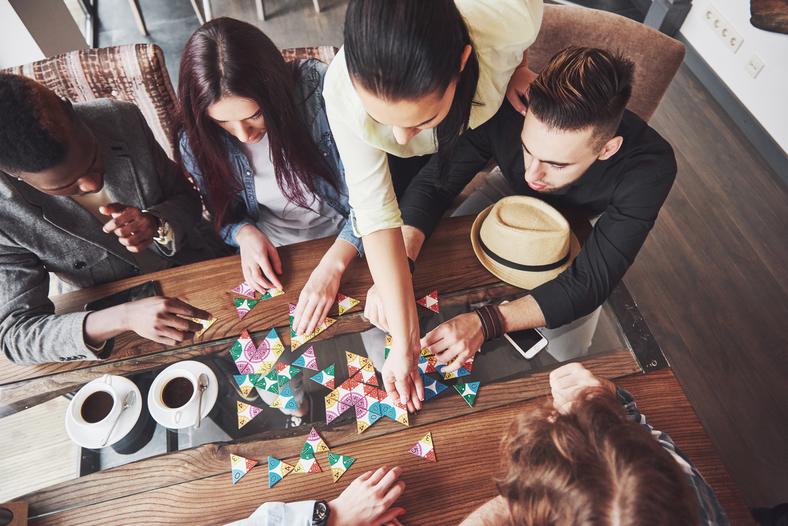 Entry-level party games:
Just One: Collaborative, with really simple rules. It's so easy, that you can play it even while drunk. (3-7 players)
Codenames: 2 teams competing game, with fairly simple rules. Take some risk and you'll find it funny. (4-8 players)
Dixit: Competitive, with fairly simple rules. Let your fantasy go wild. (4-6 players. The only language-independent game on this list.)
Cards Against Humanity: "A party game for horrible people." Definitely, a comic game if everyone enjoys this kind of humor. (4-30 players)
Somewhat challenging, but mainly language-independent games:
Kingdomino: Competitive, strategy game. A smart combination of bidding, planning, and the classic domino. (2-4 players)
Unstable Unicorns: Extremely competitive, strategic card game. Great for building and destroying friendships. (3-6 players, Not only for unicorn lovers.)
Forbidden Desert: Cooperative strategic game. Find your way out of the desert with some ancient magic. (3-5 players)
Captain Sonar: 2 teams competitive, real-time game. If you don't like turn-based games, you must try this one. (4-8 players)
Challenging and longer games:
Terraforming Mars: Competitive strategic game. Moderately complex rules. (1-5 players, 2+ hours)
A Game of Thrones - The Board Game: Competitive strategic game. Complex rules but you experience being a king in Westeros. (4-6 players, 3+ hours)
Probably at least one of you owns a board game you can play. Although, getting one is really easy: you can buy one and split the price, or you can even rent or borrow one. In some areas, you can visit bars specialized for board games. Maybe, you could ask your company to buy some for team-building purposes.
Organization: Easy/Medium | Cost: $
Cook together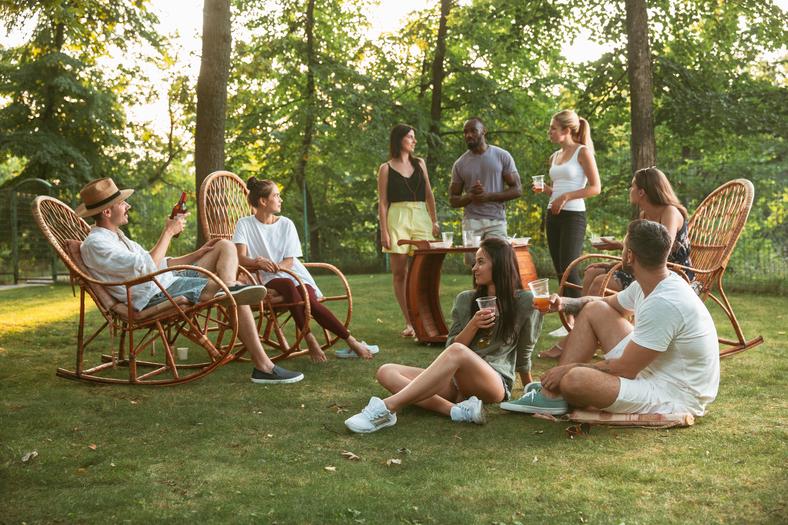 Preparing some delicious bites or juicy meats is always a good reason to gather. You can grill or BBQ in someone's garden or you can go to a nearby campfire. Alternatively, cooking in someone's kitchen can also be great.
Personally, I prefer making hamburgers or putting some marinated meat on the grill. You can also prepare food in the oven. Like lasagne, steak potato, chicken wings, sausage, or mac and cheese.
Organization: Easy/Medium | Cost: $$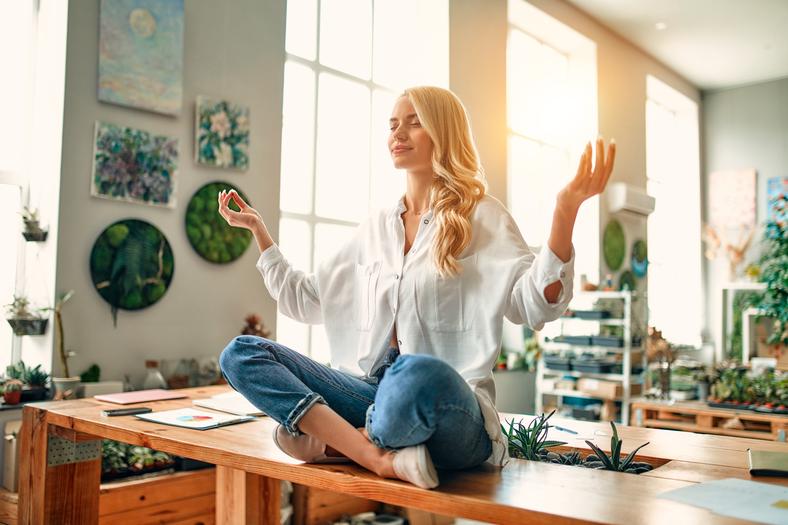 Relaxing in the office? Yes!
Why should your workplace be a stressful place? You could start or end your day with 15 minutes of refreshing yoga or exercising. Bring your yoga mattress and invite others to join. You could make it a habit.
Don't be afraid to bring up you own way of relaxing and share it with others. Meditating, painting nails, or hair braiding? Why not?
Organization: Easy | Cost: 0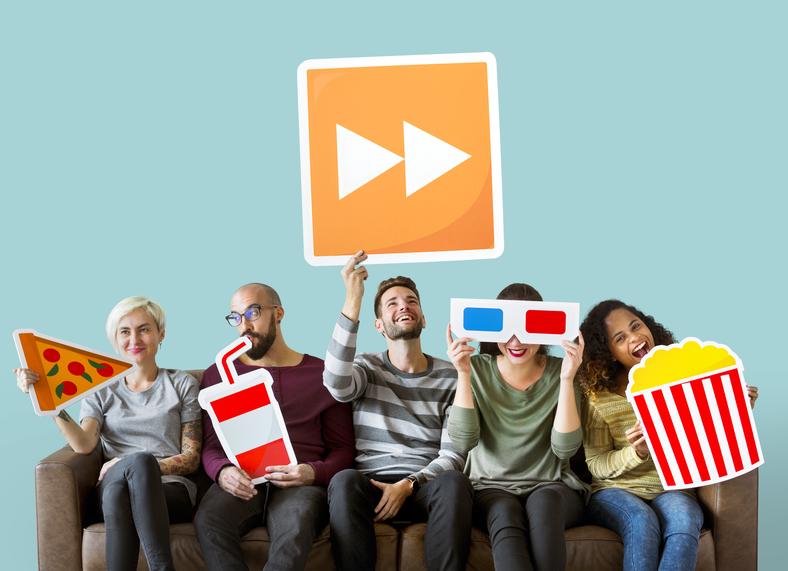 Movie night
Watching a premier in a cinema or an old classic online is a great way to find common ground. Experience all the emotions together, laugh, cry, dread, and feel the excitement.
Discuss the best scenes and share your favorite moment. In the end, suggest a movie for the next time, vote, and schedule your next movie night.
Organization: Easy | Cost: $